This is a blog created by Warren Brown,Life Coach, Law of Attraction Practitioner,Author, Copywriter and Entrepreneur, who lives in the United Kingdom. Warren has a great interest in ECommerce and Search Engine Optimization.
Sunday, May 12, 2013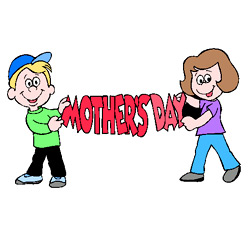 This is a great site to visit this Mother's Day. Have a Wonderful Mother's Day.
http://www.dayformothers.com/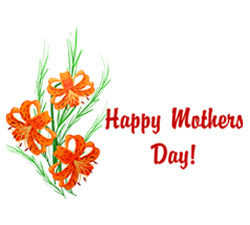 Here are some of the baby names, you would not want any baby to have...
http://www.parentdish.co.uk/2012/03/20/banned-the-worlds-most-ridiculous-baby-names/?ncid=edlinkukpare00000383
Monday, May 06, 2013
The truth is that if you can get really good at visualizing your dreams, you can rapidly accelerate making those dreams come true. Visualizing your goals as if they are already complete helps your brain to:
Activate your subconscious creative power, causing your brain to generate all kinds of wonderful creative ideas which will help you to move closer to making your dreams a reality.
http://www.hiddensecrethypnosis.com/mp3s/
Activate your power of attraction. Like a magnet, you will attract into your life the resources, circumstances, and connections to people needed to accomplish what you desire.
http://www.hiddensecrethypnosis.com/mp3s/
Fire up your motivation. You'll be persistent and continue to take positive steps to quickly achieve your goals. Read more...
http://www.hiddensecrethypnosis.com/mp3s/
When the now infamous American actor and comedian Jim Carrey was still broke and basically nobody, he wrote himself a check for $10 million and wrote in the memo: "For acting services rendered." read more...
http://www.mindpowernews.com/JimCarrey.htm
Wednesday, May 01, 2013
Have taller women evolved to have more babies?
"Taller, skinnier women have evolved to have more babies than their shorter counterparts," the Mail Online website has claimed.
http://www.nhs.uk/news/2013/04April/Pages/have-taller-women-evolved-to-have-more-babies.aspx
Read the latest Authors Community Newsletter - March 12, 2018 Authors Community Newsletter

Download Free the following Amazon Kindle books by Warren Brown on the 3 rd and 4 th June 2017. Storyteller- Kraken Dawn http:/...

All Indie Authors need to visit the PPG Publishers blog to find out the latest information on how to write, publish and sell a book. http:...